Site Tour Of The Azores Islands To Study The Transatlantic Crossing Logistics
January 8-11, 2013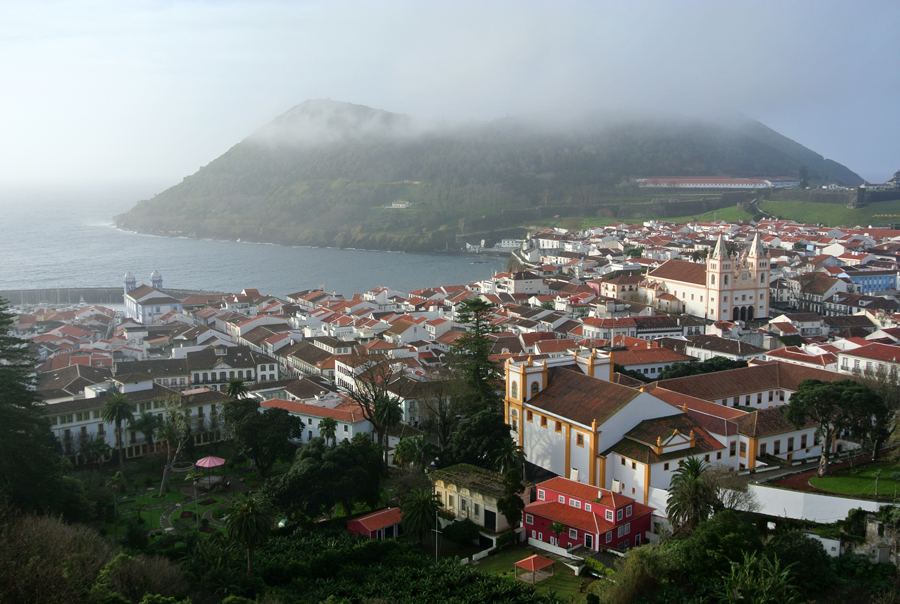 PONTA DELGADA, AZORES, PORTUGAL — The Associação de Turismo dos Açores hosted a delegation from the World Sky Race Summit Host Sites Selection Committee. The primary review was to see potential airfields for refueling and logistic support for the transaltantic portion of the Race. Based on the partnership between the World Air League and the UNESCO World Heritage Centre for fly-over selection criteria, the tour additionally included the World Heritage Sites of Angra do Heroísmo and the Pico Island Vineyard Landscape. To highlight the scenic aspects for local route planning, Sao Miguel, Santa Maria, Terceira, Graciosa, Pico and Faial were seen for their providing impressive aerial vistas of the mid-Atlantic volcanic islands chain.

Berthold Holly, member of the WSR Site Selection delegation, "Strategically, the geographic position of Azores Islands expands our choices for planning the Atlantic Ocean crossing to start with either St. John's, Newfoundland, Canada or Hamilton, Bermuda. If selected, the landscape of Pico Island is uniquely impressive and will be appreciated as an iconic landmark on the World Sky Race route."
"We are pleased to host the World Air League today and look forward to working with them to make our home an important destination during this historic Race around the world." Francisco Madeira, Counselour with the Autonomous Region of the Azores.