EarthX Sets the Stage for the World Air League

April 22-24, 2016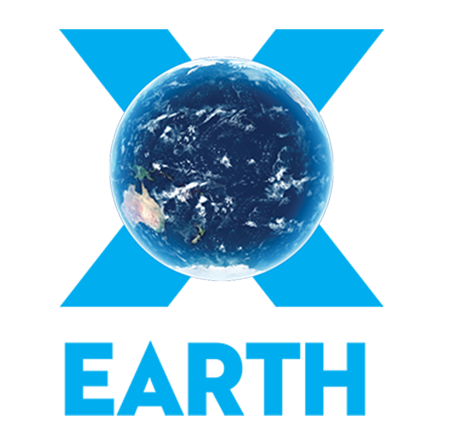 DALLAS, TEXAS - Earth Day Texas is the largest gathering on the planet for celebrating Earth Day by creating awareness, encouraging innovation, and committing to progressive action to build a more sustainable future. For the record setting size, this year's program held on the Texas State Fair Grounds attracted more than 130,000 in attendance. The diversity of educational programming, family activities, participation of artists and musicians, and rostrum of distinguished speakers contributed to the success of the event.  On the center stage, keynote speakers included Theodore Roosevelt IV and Robert Kennedy Jr., representing the long range commitment spanning generations in the American environmental movement.


As part of the program, EDTx hosted the World Air League. According to Trammell S. Crow, organizer of EDTX, "As agent of sustainable change, the World Sky Race will chart a path for an alternate future by encouraging the development and modernization of green lighter-than-air technologies. The engineering proofs have been in front of us for almost a century.  For inventors everywhere, the World Sky Race will challenge their spirit of innovation."






"We thank Trammell Crow for his vision and commitment to create EDTx.  It is a joyful, entertaining and instructive program for all ages.  EDTx brings us together as proactive community and heightens our need to act in large measures and small, globally and locally.  As Trammell strives to increase the impact of EDTx each year, the World Air League will help by organizing the Texas Sky Cup for EDTx 2017.  We are looking forward to have a couple of airships travel above Texas a next year's events." pledged Don Hartsell Commissioner of the World Air League.