Around the World - 19 Days, 21 Hours and 55 Minutes

January 26, 2019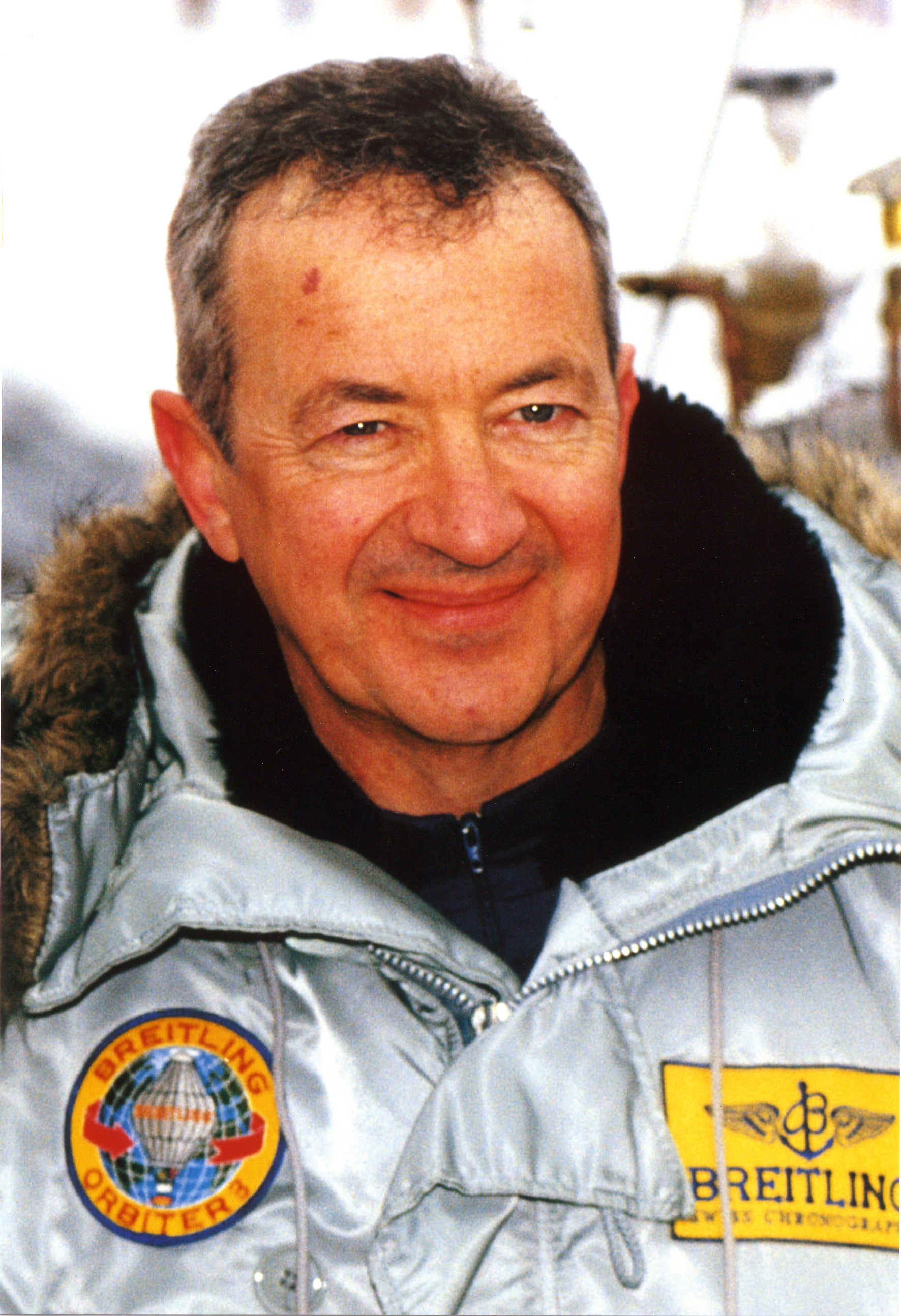 CHÂTEAU-D'OEX, SWITZERLAND, 26 January, 2019 - To all the friends and supporters of the World Sky Race, please welcome Brian Jones, pilot of the historic Breitling Orbiter 3. Brian is now a member of the World Air League Advisory Board of Directors.

Taking off at Château-d'Oex, Switzerland on 1st March 1999, the Breitling Orbiter 3 started its historic non-stop around-the-world balloon flight. Landing in the Egyptian desert, 21st March 1999, 19 days, 21 hours and 55 minutes later, the Breitling Orbiter 3 completed the longest flight within the earth's atmosphere in any form of flying machine. The expedition traveled 25,361 miles (40,814 km) over Europe, Africa, Middle East, Asia, Pacific Ocean, Central America, Atlantic Ocean and Africa. Piloting the Breitling Orbiter 3 were Brian Jones and Bertrand Piccard.

During this year's Château-d'Oex International Hot Air Balloon Festival, Brian and Bertrand were reunited to commemorate the 20th anniversary of their epic record setting flight. Attending the program were members of The Explorers Club Swiss Chapter.

"In our brief meandering conversation on exploring, triumph, the abyss, luck, legacy, and life, I observed a man, Brian Jones a pillar of strength and quietude. While major in every aspect for the record books, only in part, he defines himself by his historic flight. His true greatness is in his adventuring vision on the horizon ahead. We are humbled and honored that Brian has chosen to join our cause and bring his experience to counsel." expressed Don Hartsell, World Air League Managing Director. "It has to be said, it is most pleasurable to have both Brian and Bertrand Piccard, the pilots of the Breitling Orbiter 3, to be among the members of our Advisory Team. We hope their extraordinary luck will rub off a little bit."

Recognizing the essence in helping create the World Sky Race, Brian Jones said "Whilst I am inspired by history's true adventurers, explorers and aviators, my personal inspiration and drive comes from a very short saying attributed to Walt Disney which sits on my desk, 'It's kinda fun to do the impossible'."