ITB Berlin
March 5 - 8, 2008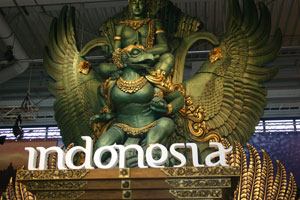 Berlin, Germany- During the ITB Berlin conference, Ministries of Tourism and key travel industry representatives met with members of the World Air League Host Cities Commission. Discussions centered on the developments of the World Sky Race and Local Organizing Committees.

As part of the ongoing selection process for determining the Official World Sky Race Milestone Site in the Gulf Coast Region, meetings were held with representatives of the Qatar Tourism Authority, Abu Dhabi Tourism Authority, Dubai Department of Tourism and Commerce Marketing, and the Sultanate of Oman Ministry Of Tourism.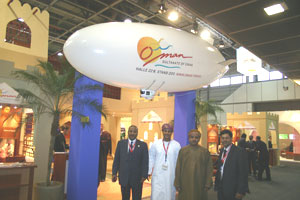 The United Nations World Tourism Organization and the World Air League conducted talks on creating linked activities to promote sustainable ecotourism, "Tourism without Touching" and joint educational opportunities for conservation.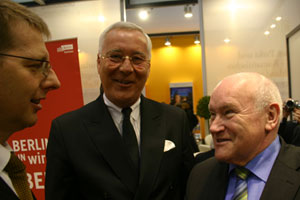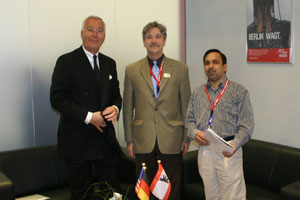 [Back to News]