United Kingdom Local Organizing Committee
November 16, 2007
London, United Kingdom- At the Greenwich Royal Park, representatives of the Greenwich Council, National Maritime Museum, the Royal Parks, Maritime Greenwich World Heritage Site, Greenwich Hospital, NATS (air traffic control services) and the World Air League held their first organization meeting on the World Sky Race starting at the Greenwich Prime Meridian.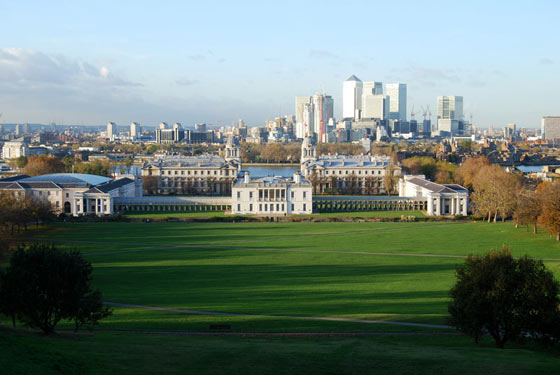 In support of the program, the United Kingdom Civil Aviation Authority provided their professional advice on the procedures to obtain airspace clearances for the World Sky Race over the United Kingdom, metropolitan London and the Greenwich World Heritage Site. Prince Frederick von Saxe-Lauenberg contributed by providing introductions to The Royal Aero Club of the United Kingdom, which promotes recreational and competitive air sport in the UK, and represents UK air sport internationally.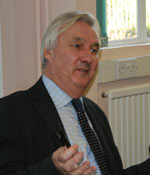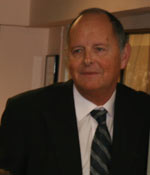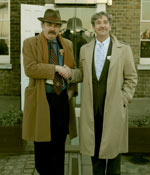 [Back to News]